#bl003
Inland: tea plantation in Hawpe (near Galle)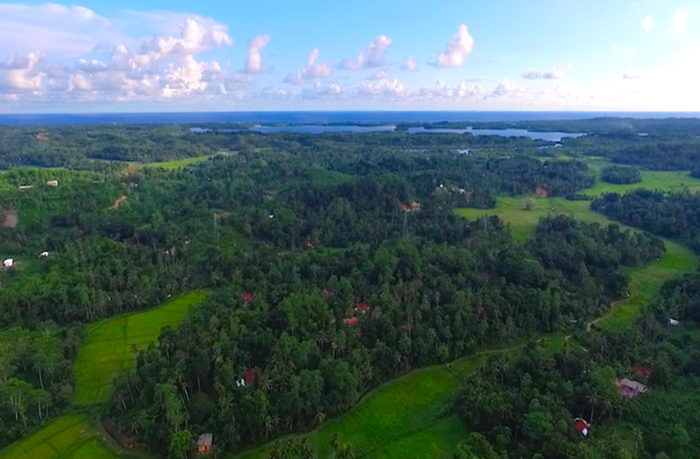 Details of the land / property
The land consists of 8 acres or 1,280 perches (32,374.85 sq.m) of elevated land with a tea plantation. This property is ideal for a major eco friendly project. The view from the property is breath-taking as you can witness the uninterrupted view of the lake and sea. Blissful Sunset and Sunrise is a daily occurrence in this property.
Location
15 km (20 mins drive) distance to the swimmable beach (Unawatuna)
15 km (20 mins drive) away from the Main Town. (Galle)
4 km (5 mins drive) away to the Southern Express way. (Imaduwa Entrance/exit)
2 hours drive to Colombo.
Ownership
Tittle deeds have been checked
The property is currently held in a Company structure
1,200,000 US$
Broker's fee: 3% to be paid by buyer
Contact: info@lankaland.com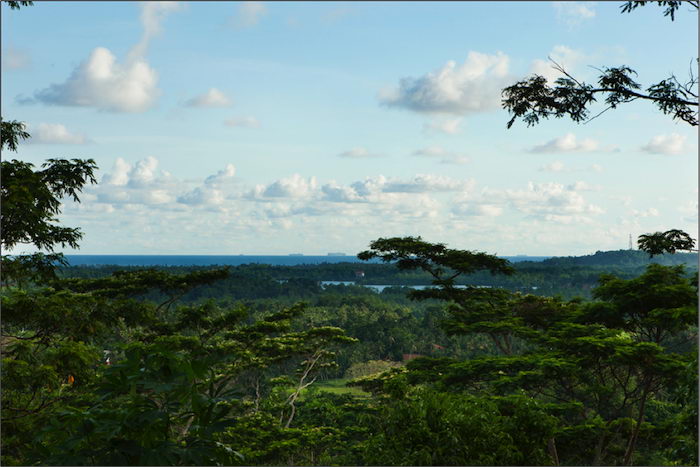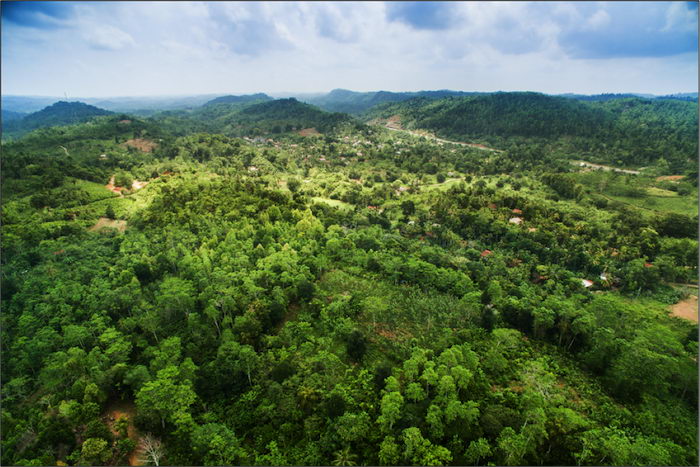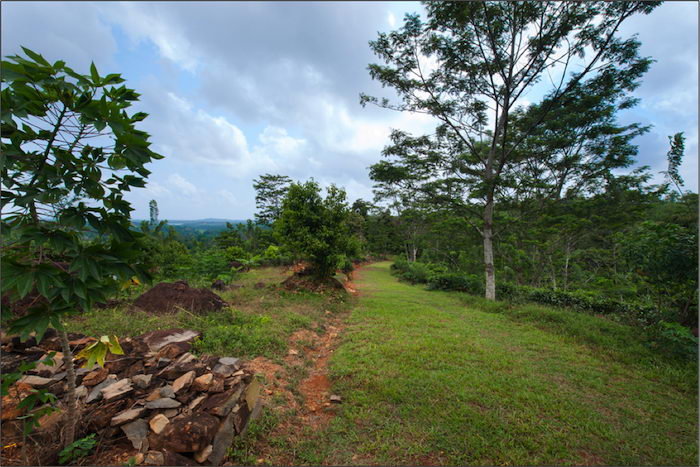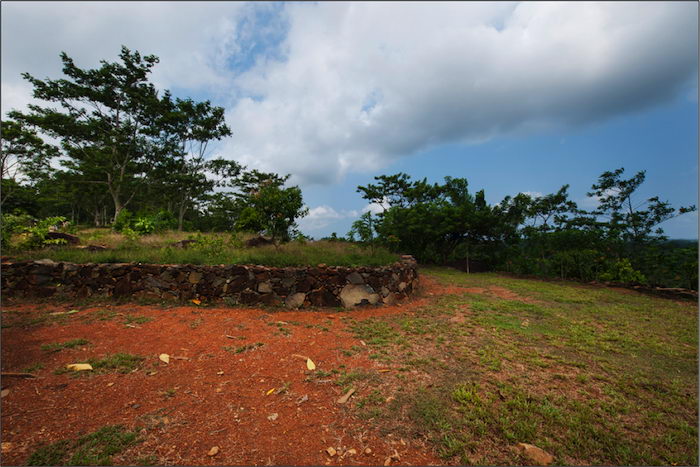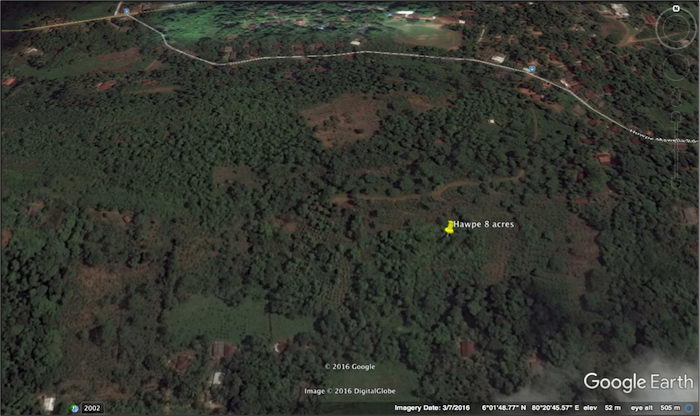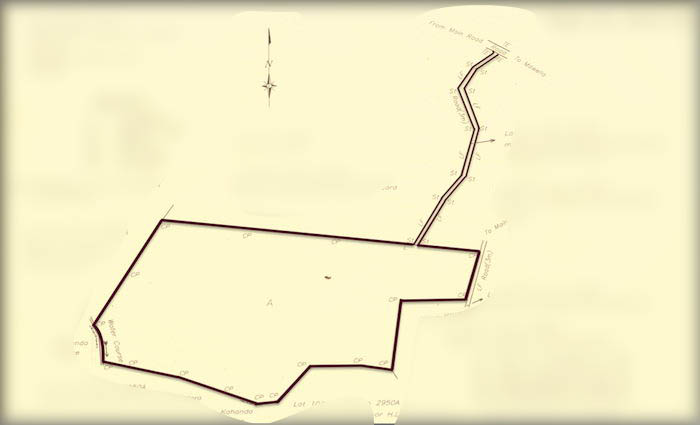 Contact:
info@lankaland.com
Ask us about the following subjects: Property in Sri Lanka. Real Estate. House, Villa, Beachland. Buying property. Legal and tax requirements in Sri Lanka. Stamp duty. Tax and taxation, capital gain tax. Approval by Tourist Board and BOI (Board of Investment). Liquor license. Visa, work visa, retirement visa in Sri Lanka.