#VL042
Villa in Mirissa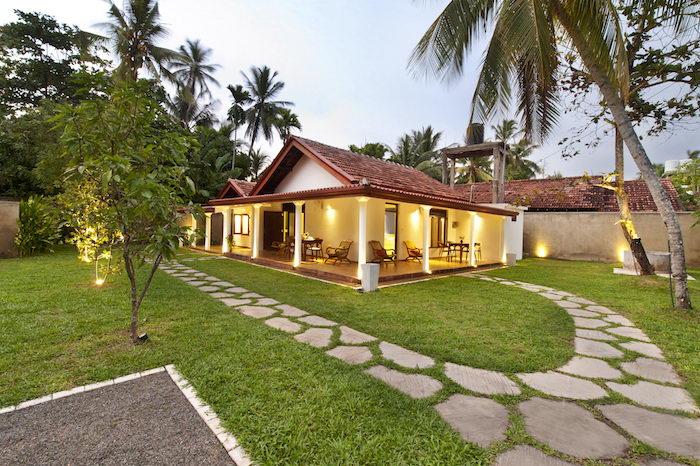 3 bedroom house in Mirissa
50 m to swimmable (!) beach
27 perches (= 682 m²) land.
20 min to Matara Expressway exit
NO BROKER FEE!
Property is owned by a holding company. Foreigners would save 7,000 US$ in case of purchase!
242,000 US$
Broker's fee: 3% to be paid by buyer
Contact: info@lankaland.com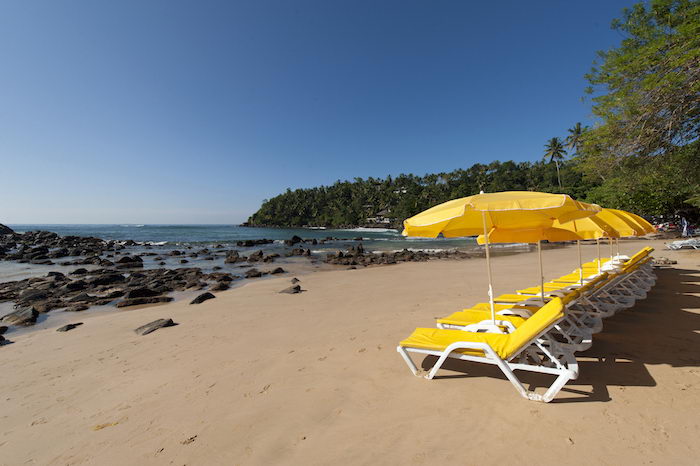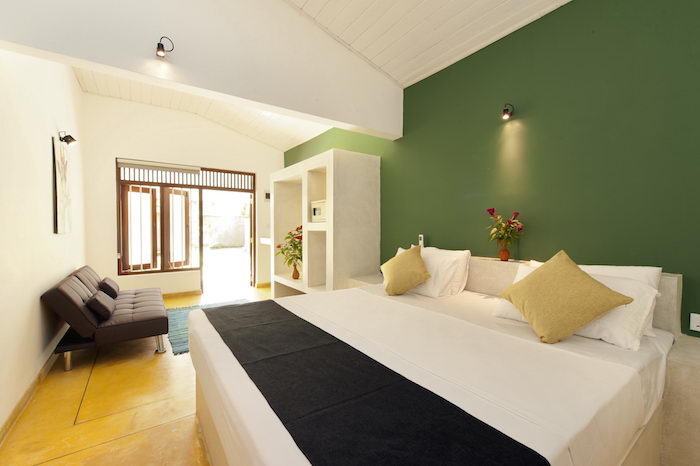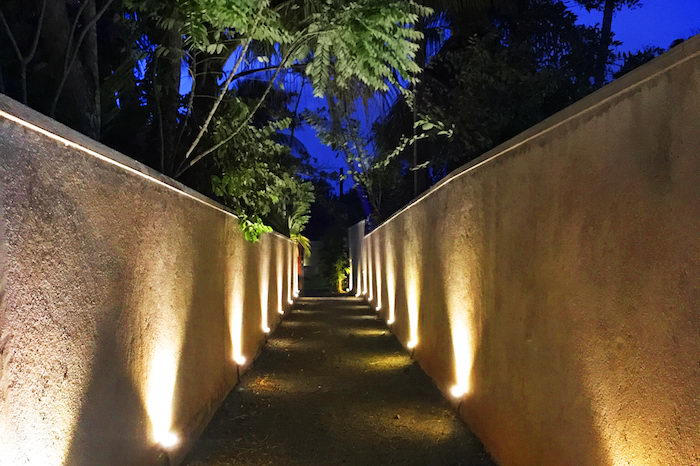 Contact:
info@lankaland.com
Ask us about the following subjects: Property in Sri Lanka. Real Estate. House, Villa, Beachland. Buying property. Legal and tax requirements in Sri Lanka. Stamp duty. Tax and taxation, capital gain tax. Approval by Tourist Board and BOI (Board of Investment). Liquor license. Visa, work visa, retirement visa in Sri Lanka.