#H095
3 bedroom villa with pool, 5 km to beach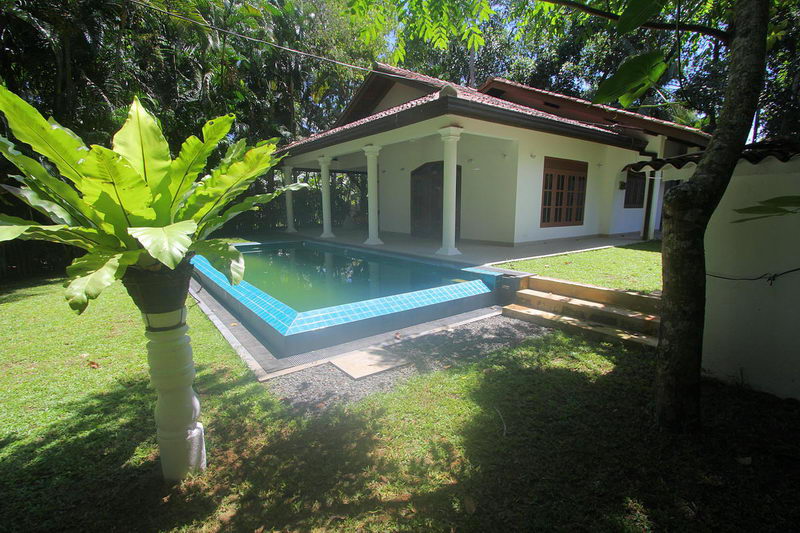 European built villa, ideal for retirement, holiday and rental.
500 m²(= 20 perches) land size in very quiet area.
Very quiet dead end road.
8 km to Expressway exit.
5 km to Hikkaduwa beach.
The house
Three bedrooms
Two bathrooms
One large sitting / dining room with wide access to large veranda
Large veranda facing pool and garden
The pool
Overflow / infinity edge
Turquoise colored 10 cm x 10 cm mosaic tiles
Special features
European architect with many years experience in Sri Lanka has designed the complete refurbishing of the villa. The result is a friendly, bright, cool, easy to use house for living a comfortable western standard life.
A skylight for each room provides light without heating up the house.
Ample LED lighting outlets for perfect lighting in the evenings.
Extras
Small staff toilet annex
Pump house next to gate (pool pump and booster pump for house water)
Private well (approx 12 m deep) with small pump house
Legal options for purchase
Choice one: 99 years lease; remaining years can be freely sold; additional contracts guarantee you the right to successfully request the official owner to sell without asking you for a share of the sale.
Choice two: 99 years lease; ; remaining years can be freely sold; the property will be sold to a trustee of your choice who by contracts (and the law!) is obliged to sell on your behalf any time you ask him to.
Choice three: Transfer of the property into a company structure that you set up. Costs in this case: 3,000 US$ once, approx. 1,000 US$ per year thereafter.
All three options guarantee that you have total control over your investment. You can sell any time without having to fear a "straw man" creating problems (and costs).
148,000 US$
NO broker's fee.
Contact: info@lankaland.com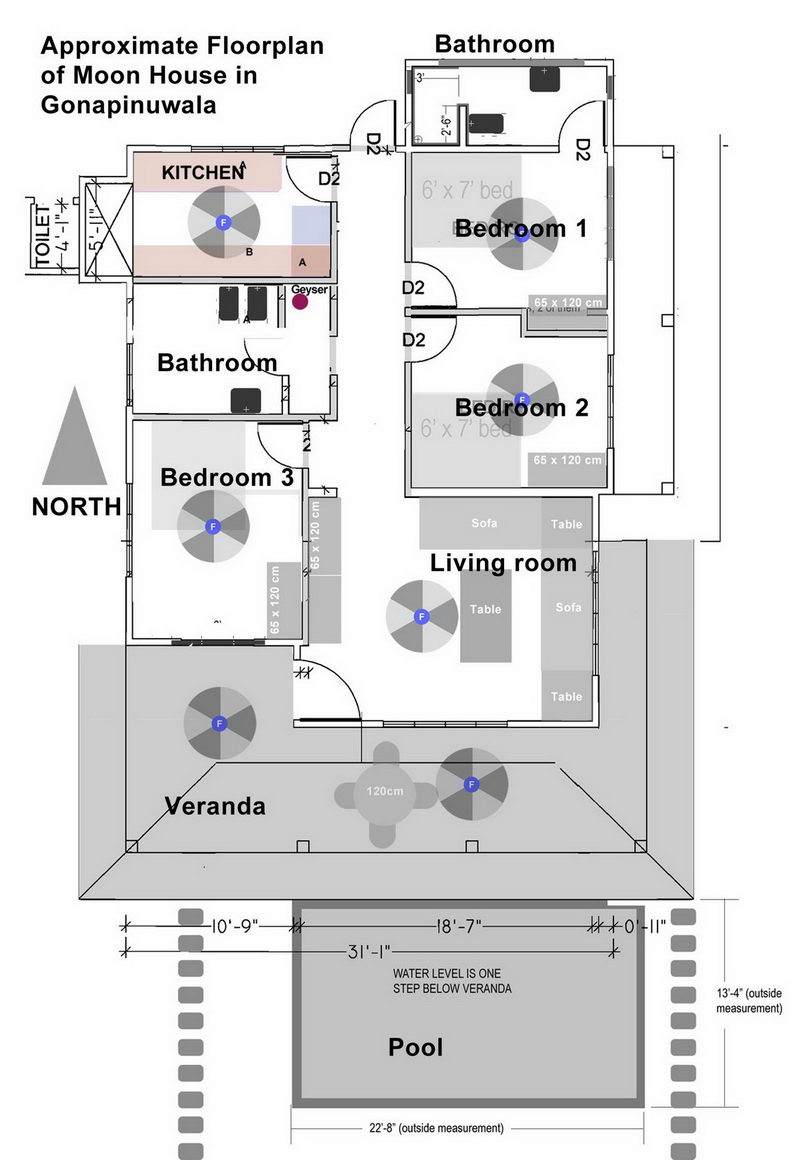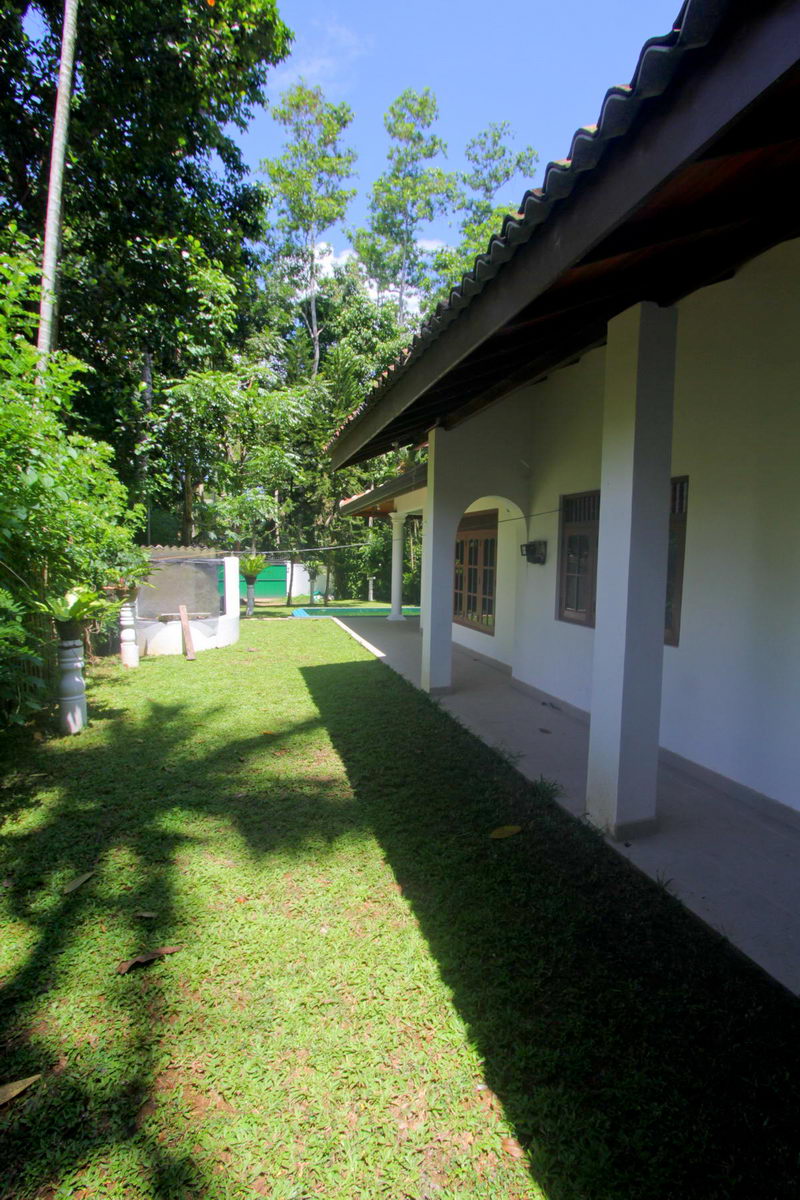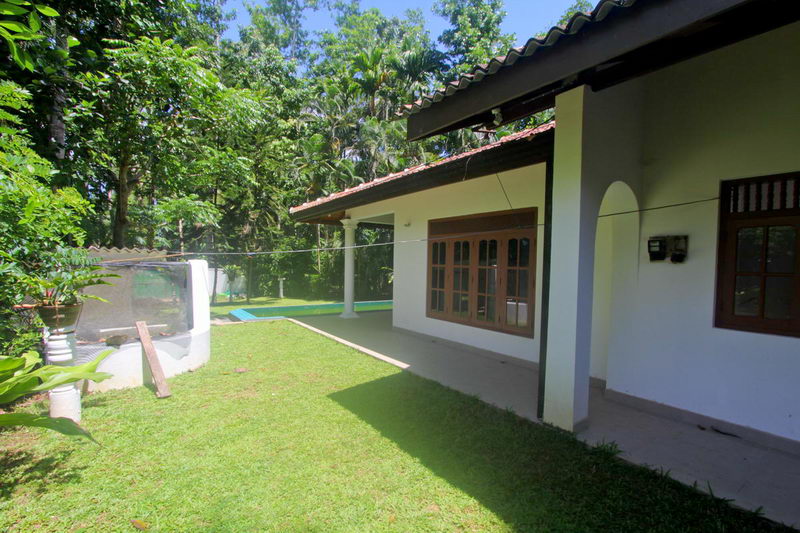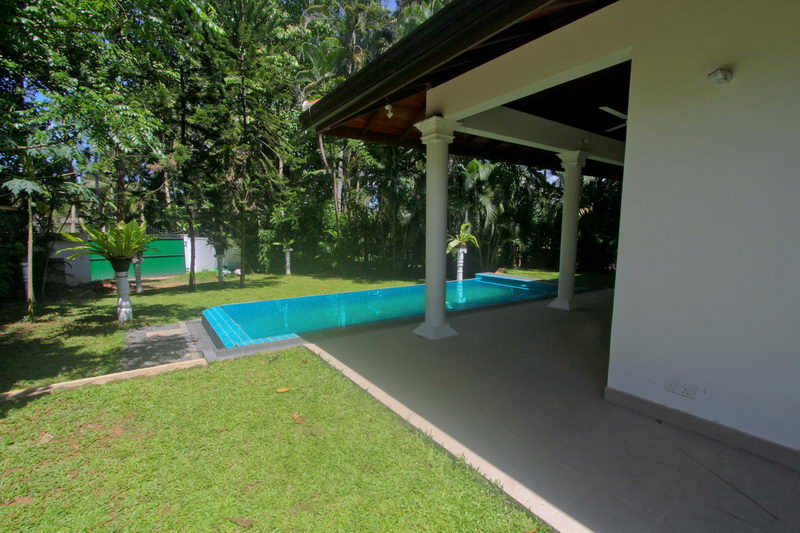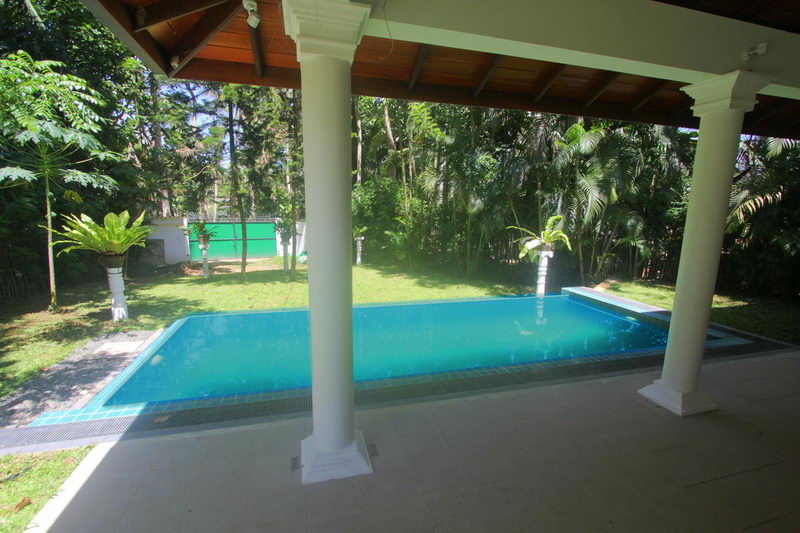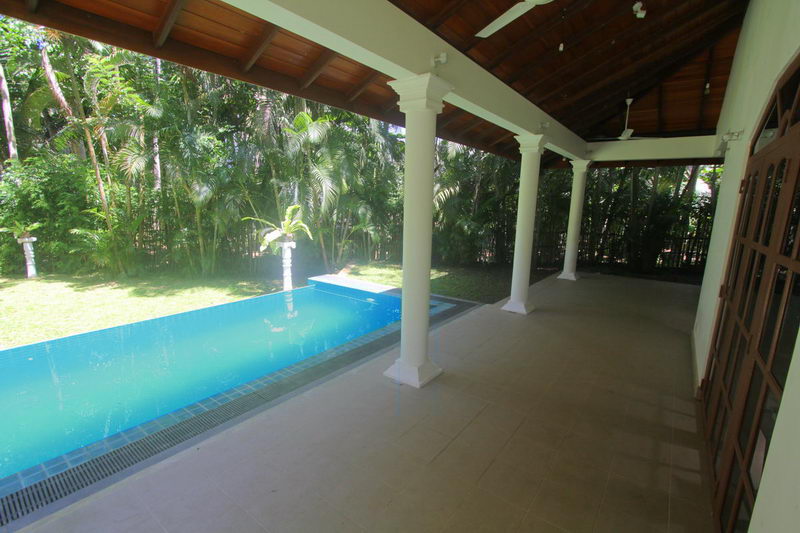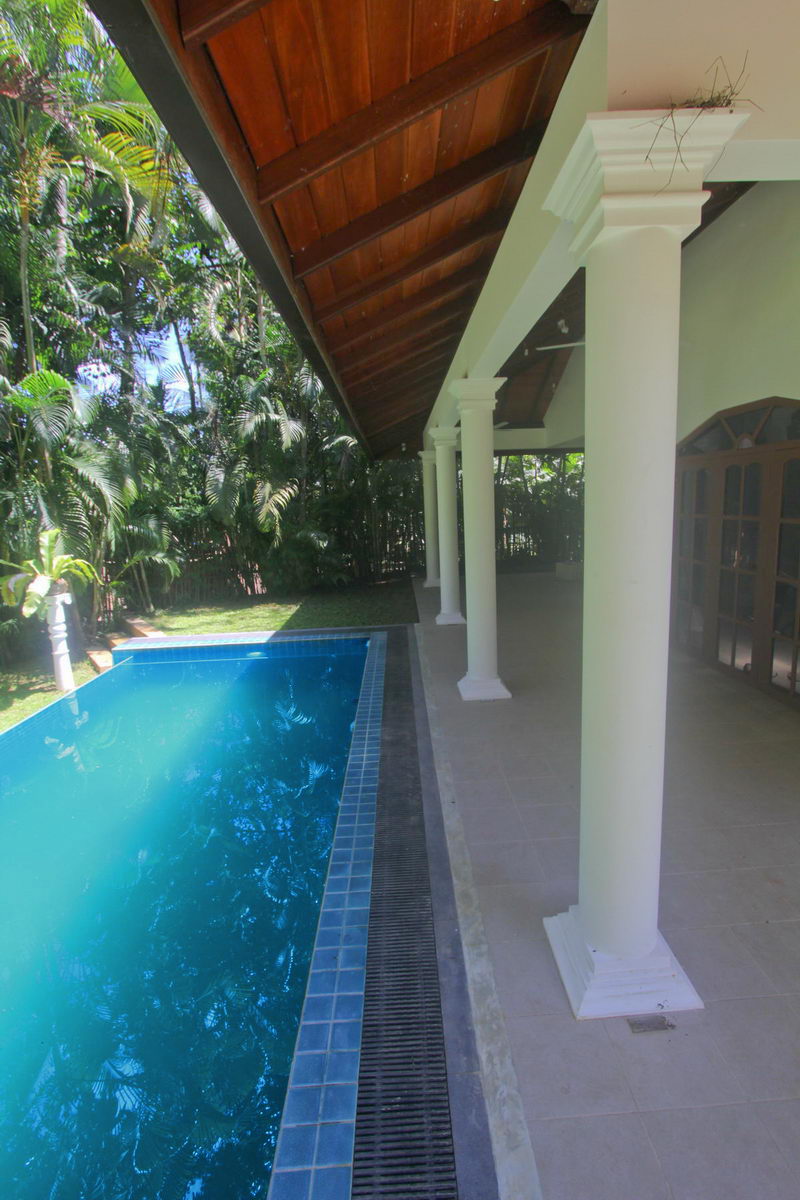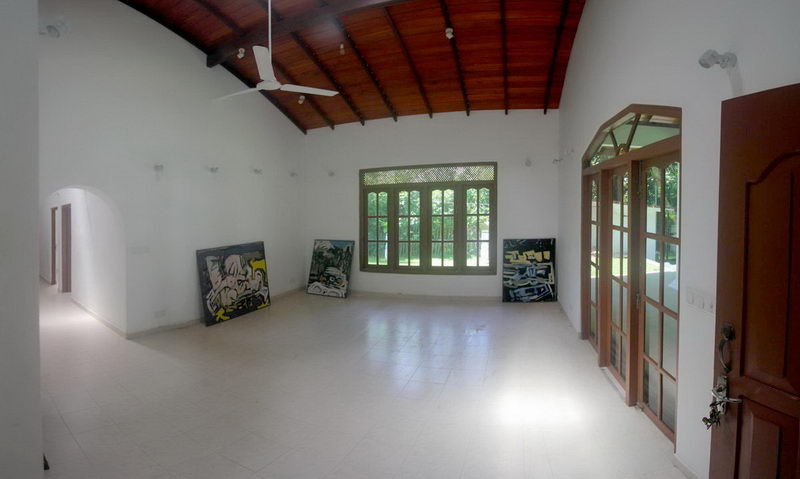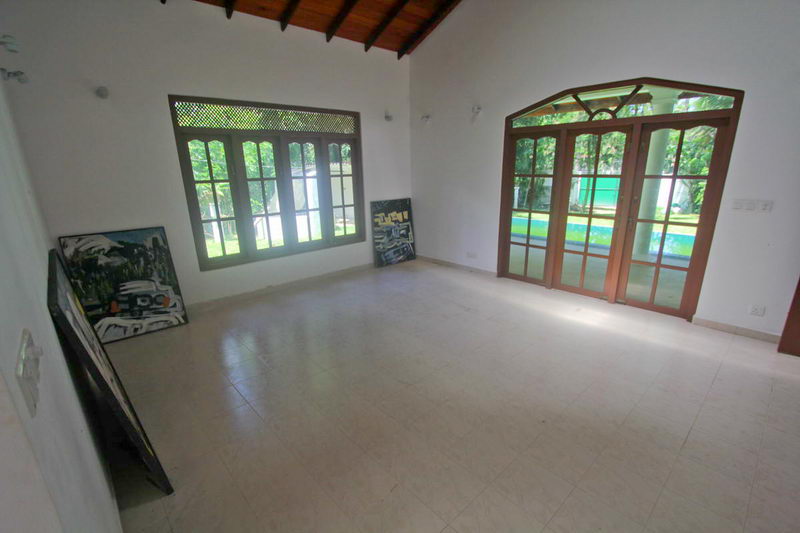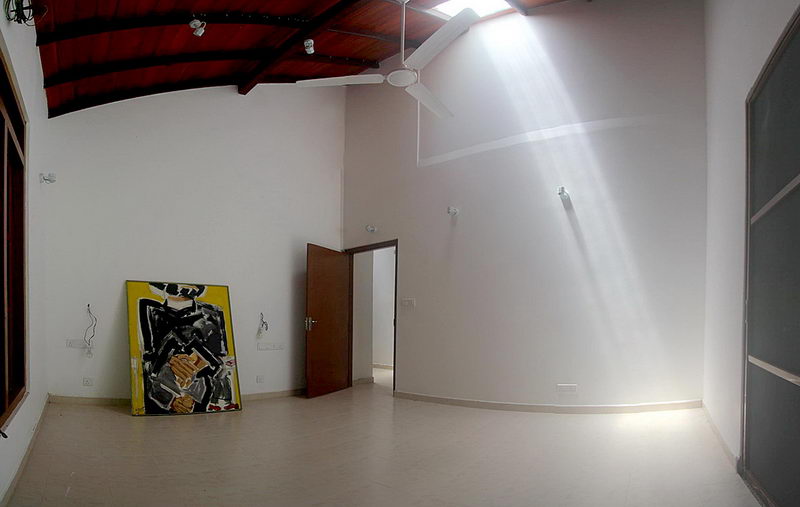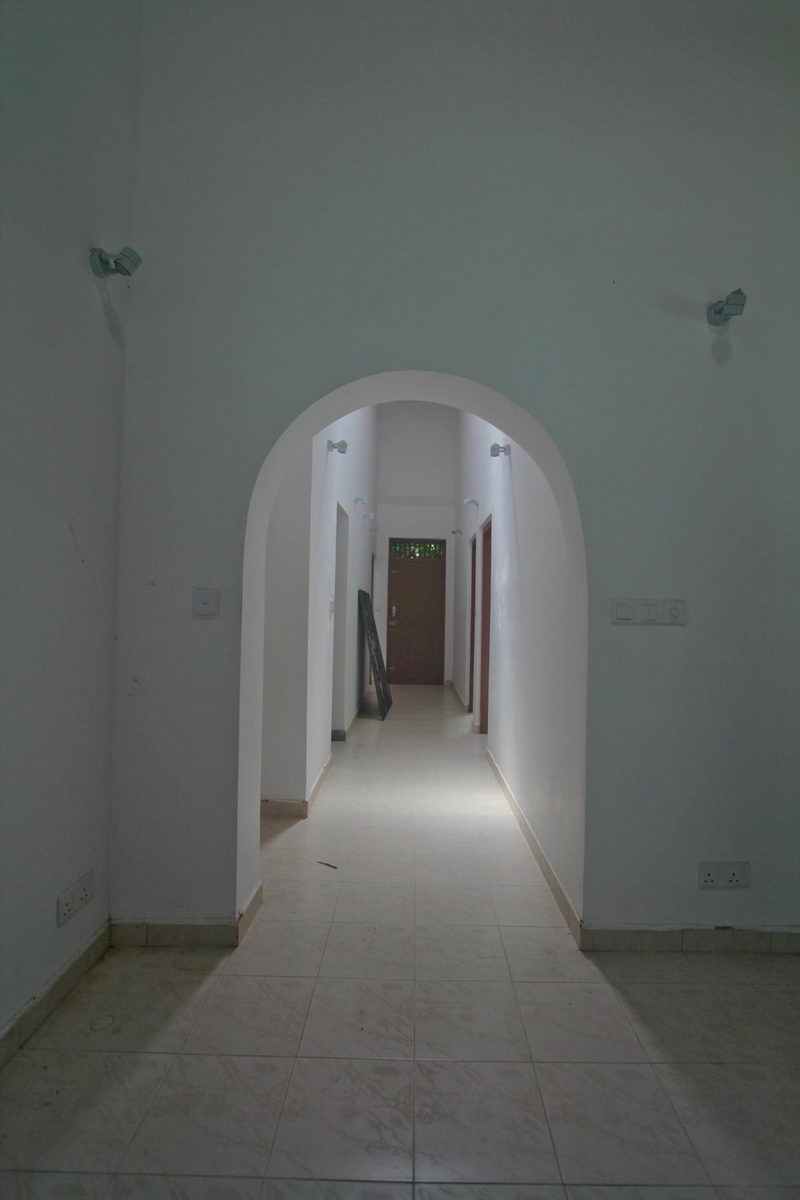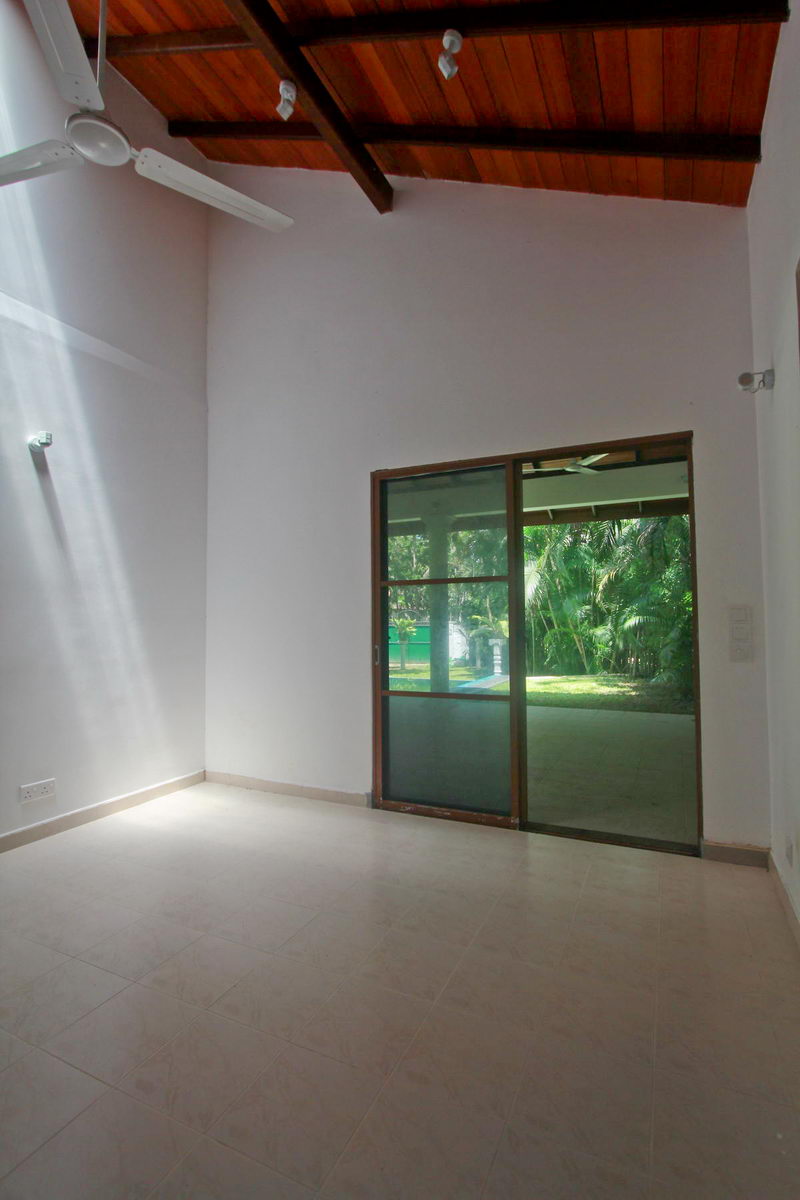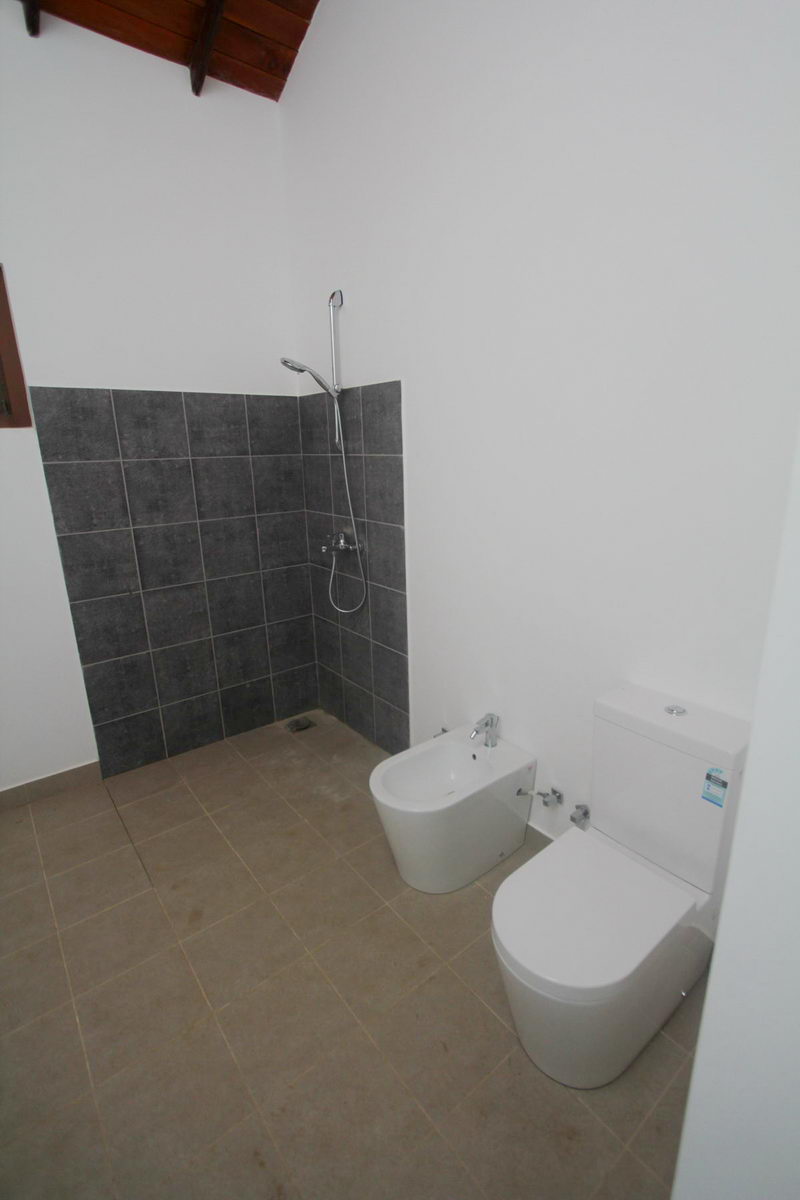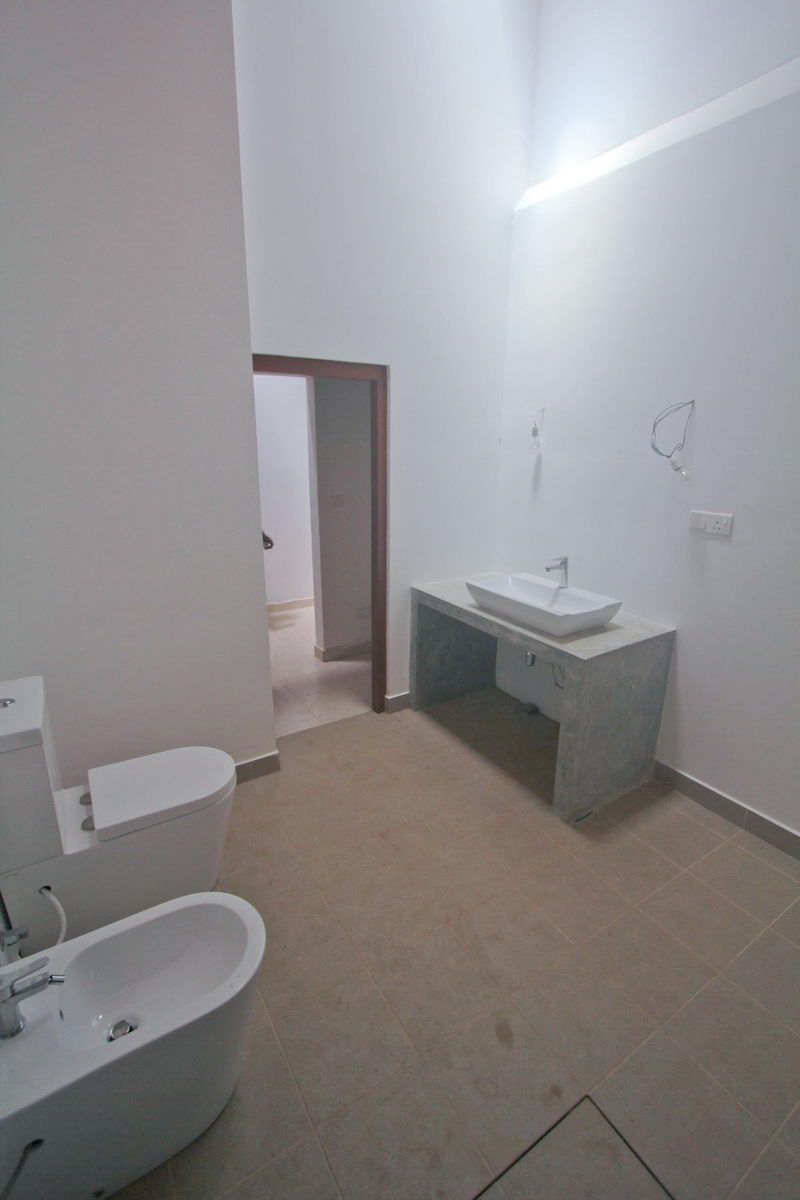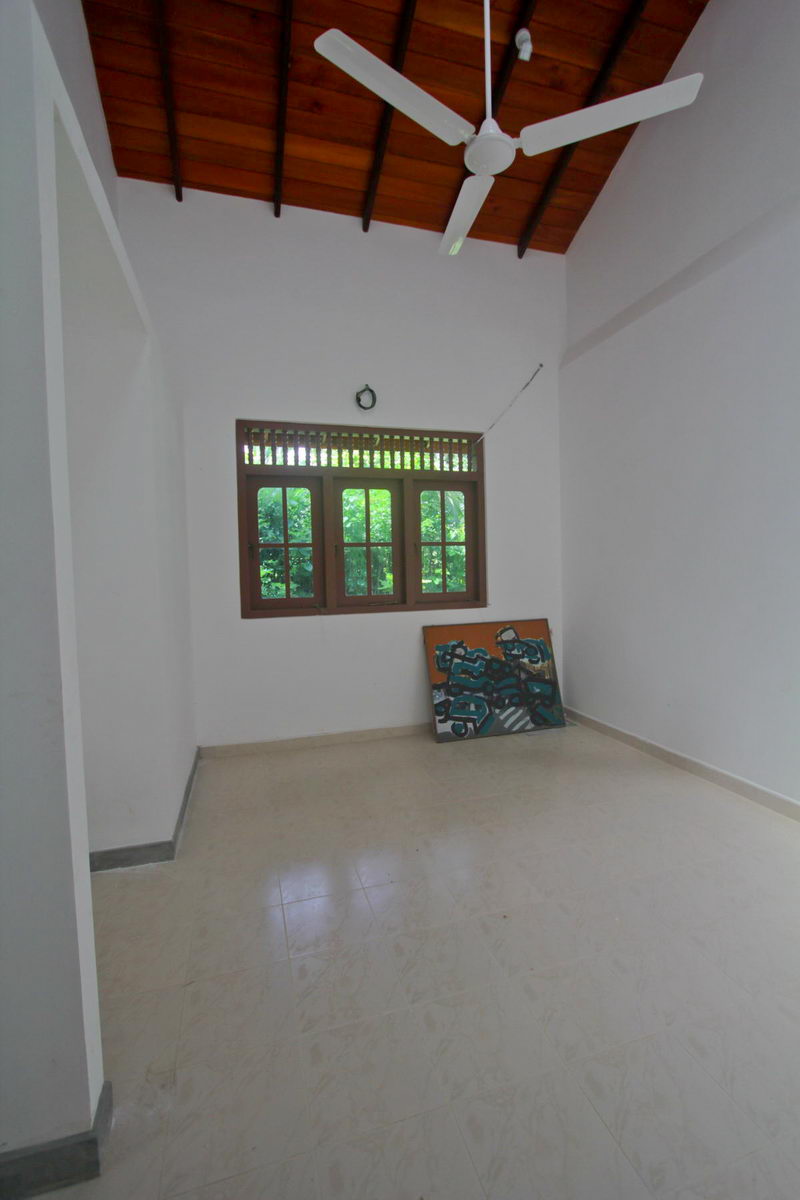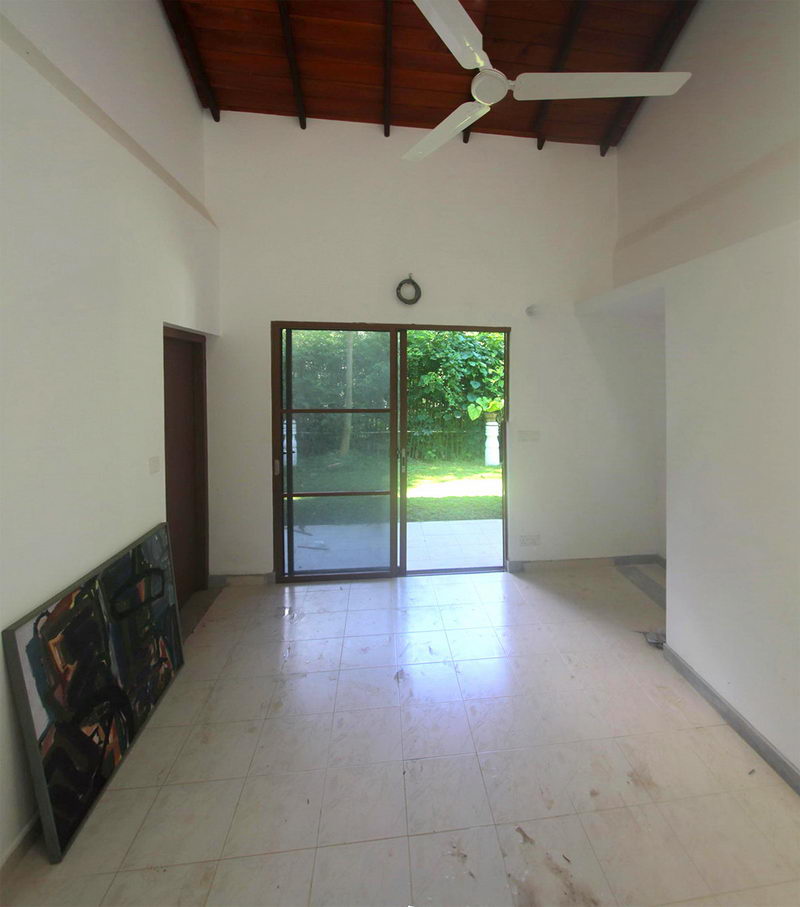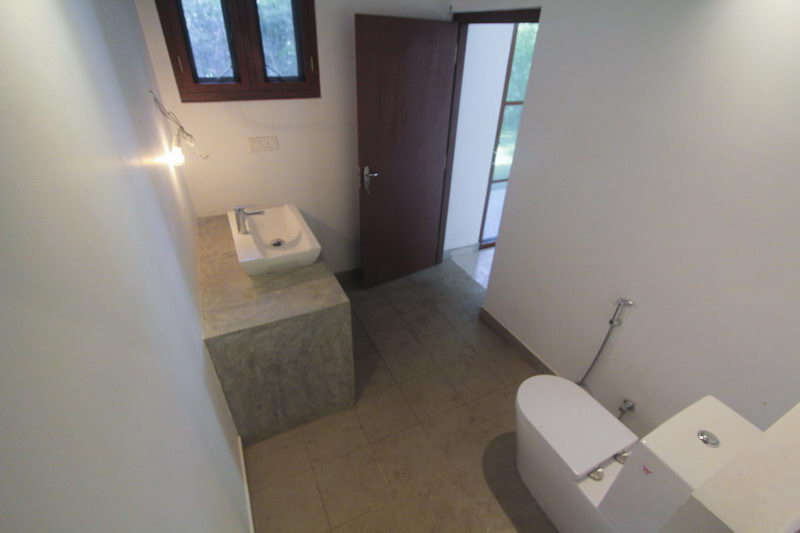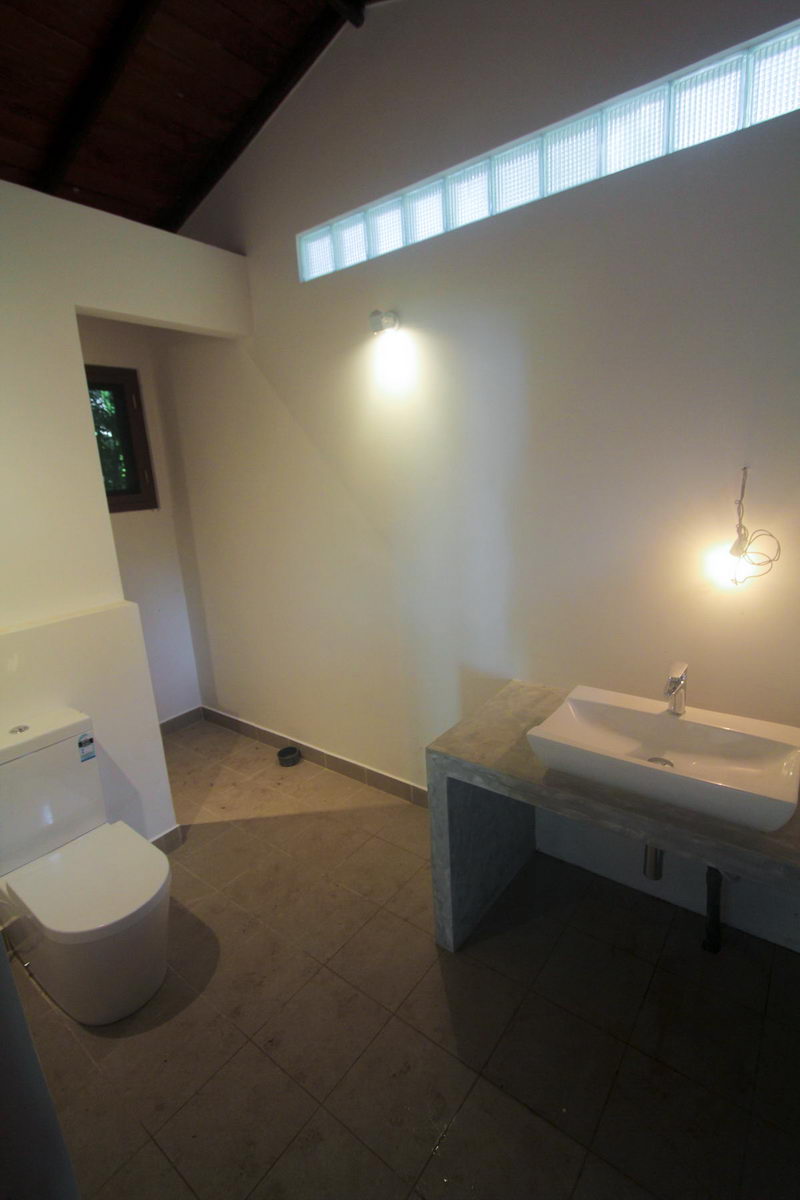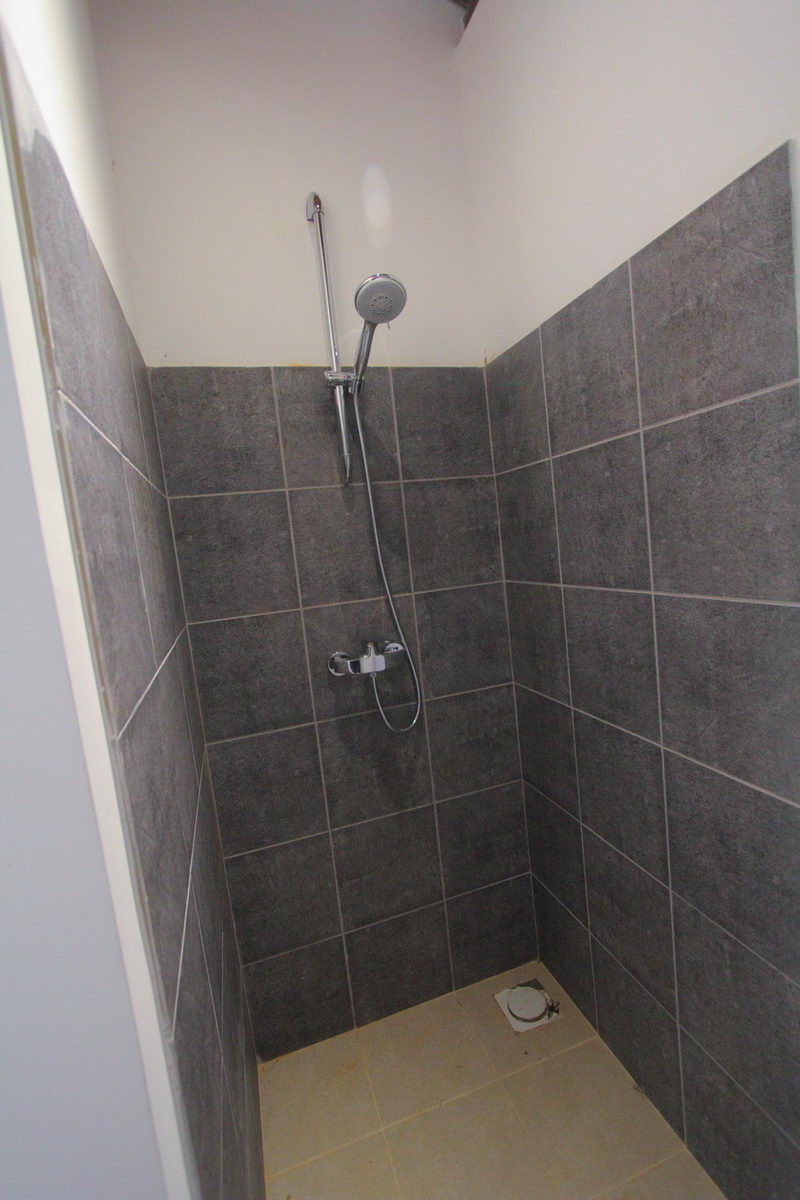 Contact:
info@lankaland.com
Ask us about the following subjects: Property in Sri Lanka. Real Estate. House, Villa, Beachland. Buying property. Legal and tax requirements in Sri Lanka. Stamp duty. Tax and taxation, capital gain tax. Approval by Tourist Board and BOI (Board of Investment). Liquor license. Visa, work visa, retirement visa in Sri Lanka.